Political watchers likely know this often-asked query -and much more frequently requested in an election : Is your country on the ideal path or the incorrect track?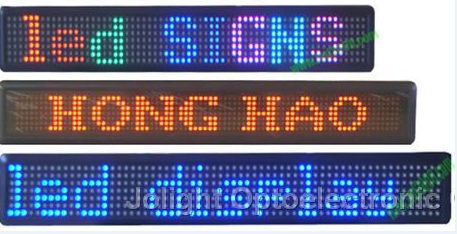 I would suggest that people who make their living communication advertising messages, advertisements, information and maybe even amusement on electronic signs should regularly ask themselves a similar question. Is electronic signage on the ideal track or wrong track? In other words, is electronic signage a growing, vibrant communications medium that's headed in the ideal way as a viable communications alternative? Or, can it be losing favor?
A new forecast from screen market research experts IHS iSuppli indicates that, really, digital signage is on the perfect path, at least when its adoption isn't any sign. According to the forecast, digital signage will see impressive growth. Worldwide shipments of signage and professional displays this year will reach 17.2 million units, up from 15.4 million in 2011 and 13.5 million in 2010. For the calendar year, the unit shipments will reach 12.6 per cent, and by 2016 they're predicted to reach almost 26 million units, IHS iSuppli forecasts.
The research company attributes the healthful growth to a couple elements, including a higher demand for electronic signs in public spaces and the rapidly declining price of LCD panels.
The IHS iSuppli forecast also identifies the largest digital sign lease markets for 2011. They include retail, hospitality/healthcare and government/corporate. The forecast also finds the education, outdoor and control room/simulation markets to be important.
So why are those with a message to communicate increasingly adopting digital signage? A couple of reasons are clear. First, digital signage has the exceptional ability to reach the public with clear, impactful communications when they're on the go.