The 8060 LED Pelican tactical flashlight beams a powerful shot of light by using 190 lumens and it is a rechargeable model that uses 4 C-sized batteries or a NiMH battery pack. It has a running usage time of six hours and is almost thirteen inches in length. It has a no slipping grip and this particular tactical flashlight has the choice of including a portable charger for charging from a car. The 4 C-sized batteries have sixty hours of life to offer but make the flashlight weight increase double to almost 24 ounces.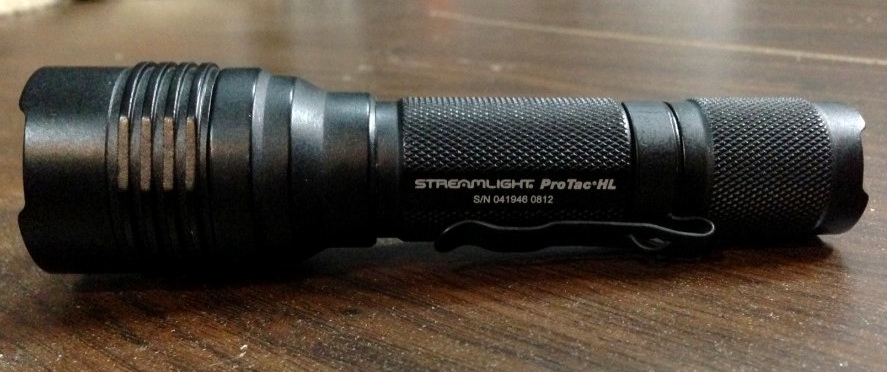 The 7060 Lithium Heavy Duty Rechargeable Pelican flashlight offers a beam made by 130 lumens and uses LED white lights. This tactical light by Pelican runs on the solitary 3.7 volt lithium 2200 mAh battery that's rechargeable with a working time of one hour. 5 and it includes a low battery notification system. This Pelican flashlight uses dual change technology for just one handed, quick procedure and typically includes a holder for charging and a beginner set of batteries.
The M6 2390B Pelican tactical light uses 3 watt LED lights that are assured to last at least ten thousand hours. It uses 123A batteries and generally includes a holder and a pouch to keep backup batteries. This flashlight has a locking feature for security and a pushbutton system to work the momentary and constant light beams. It also comes with a knurled grip and was created to be long lasting with the CNC bulk manufactured aluminum base. Additionally, this model comes regular with a lifetime warranty for both labor and parts.
The PM6 3330 LED Pelican tactical flashlight is made to be small with a 5.2 inches length and it allows a projection of light using 41 lumens. It uses the normal batteries for some Pelican tac flashlight versions, which is definitely two CR123 lithium batteries that can last for up to 40 hours. Turning the momentary usage off and on is done by using a tail switch and this flashlight also features a belt clip that is detachable and stainless as well. When purchased, this particular tactical flashlight has a holder for easy access.