DKnight was founded recently in 2012 by a group of friends working at Qualcomm. Though came into existence a few years ago is now one of the most popular brands in the Bluetooth audio speakers category. The basic aim of the founders was not about making money quickly but to invent new technologies that should do well to the customers and make a culture where teamwork and innovation are appreciated above everything else. This article will provide you information about dknight magicbox – an ultra-portable, rechargeable and powerful sound speaker. It also lets you do hand-free calls.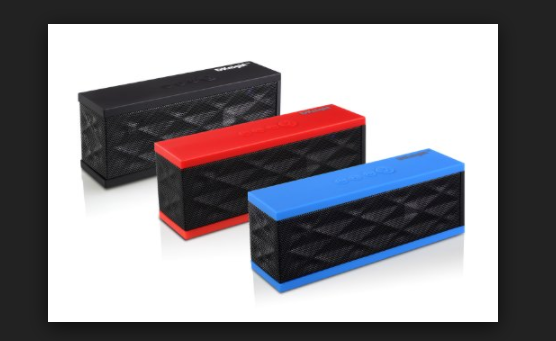 • Ultra-portable and rechargeable – DKnight magicbox is really easy to carry anywhere – anytime and weighs 8.3 ounces only. It contains built-in Li-lon rechargeable battery that works up to 10 hours of playtime. Along with this, the speaker comes with a USB charging cable. It is really convenient because you can charge the speaker with car or wall charger, desktop or laptop.
• Powerful sound – magic box provides with the two most attractive features. First, extremely powerful 40 mm total 6W acoustic drivers and second, ultra-small size producing a wide audio spectrum. It is of size 6 x 2 x 1.6 inches only that has the power to fill your room with magical, dynamic and rich sound.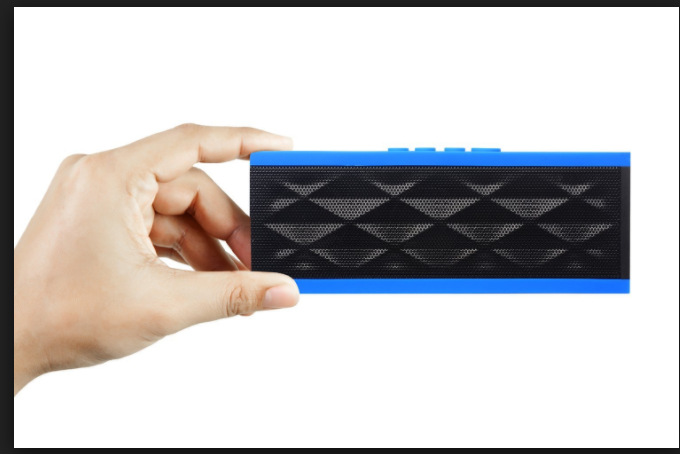 • Hand-free calls – Dknight magicbox has an in-built microphone initiating hands-free speaker, video chat, phone calling, Skype or face time as well a Google talk. It is the best features of this speaker. One can listen to the songs and watch videos without even touching the speaker. It can also alert you with the notifications such as missed calls, incoming calls, text messages, emails, etc.
• Color option – as per the need of the customer, the magicbox offers three different colors – red, blue and black.
• Compatibility – Dknight magicbox can be used with every device that has the availability of enabled Bluetooth and with the devices with a 3.5 mm audio jack.
Buy Dknight magicbox for ultimate entertainment.