Disability rights in the air
The ACCA entitles a disabled person to several rights. These rights can be broken down into rights that one is entitled to before boarding the flight, while inside the flight and after coming down from the flight. These rights are commonly referred to as disability rights in the air.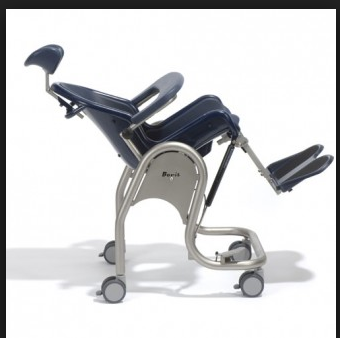 Pre-boarding disability rights in the air
• A person cannot be stopped from boarding a flight because of his or her disability. If you are stopped from boarding your flight then you can simply lodged a complaint with the authorities. However, the airline authorities can stop a person from boarding a flight only on 3 grounds- in case of the disability of the person being a threat to the health and safety of the other on-board travelers, in cases of any violation of the rules of the Federal Aviation Administration (FAA) or in flights that have a carrying capacity of 19 or lesser passengers.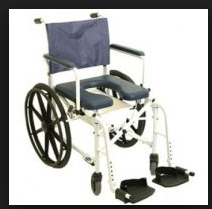 • The airplane authorities cannot limit the number of disabled people travelling at the same time and by the same plane. This is the very basic of the disability rights in the air.
• You are not bound to notify the authorities about your disability prior to your travel. Exceptions include situations where you need a stretcher or a power wheelchair inside the cabin or the presence of a domesticated animal for emotional support.
• The airlines company is required to provide in flight details to each and every passenger on board including but not limited to the number of seats, number of seats in a row, presence of armrest, presence or absence of facilities provided to people with disability.
• The airplane authorities are not bound to provide you with additional medical facilities over or above the basic services. However, in case you require them like an extra in cabin oxygen bag then you do need to inform the authorities and the extra services provided will be chargeable.